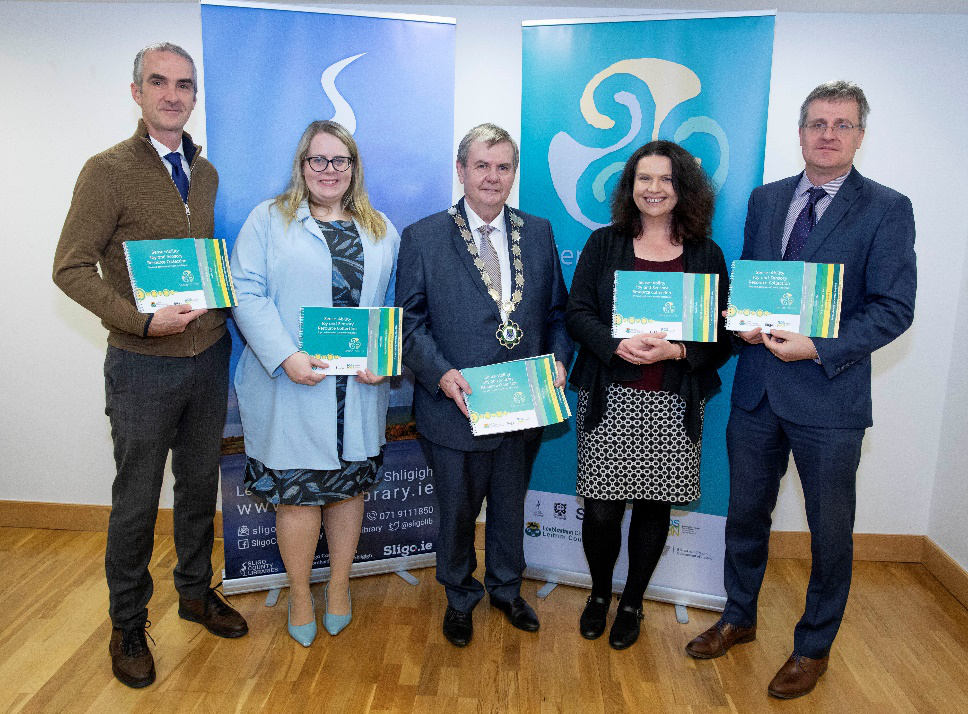 A library based programme of services and spaces for neurodiverse people including toys and other equipment that can be borrowed along with sensory rooms, pods and cubbys. The Sense-Ability Project was conducted across three county library services – Leitrim, Sligo and Roscommon.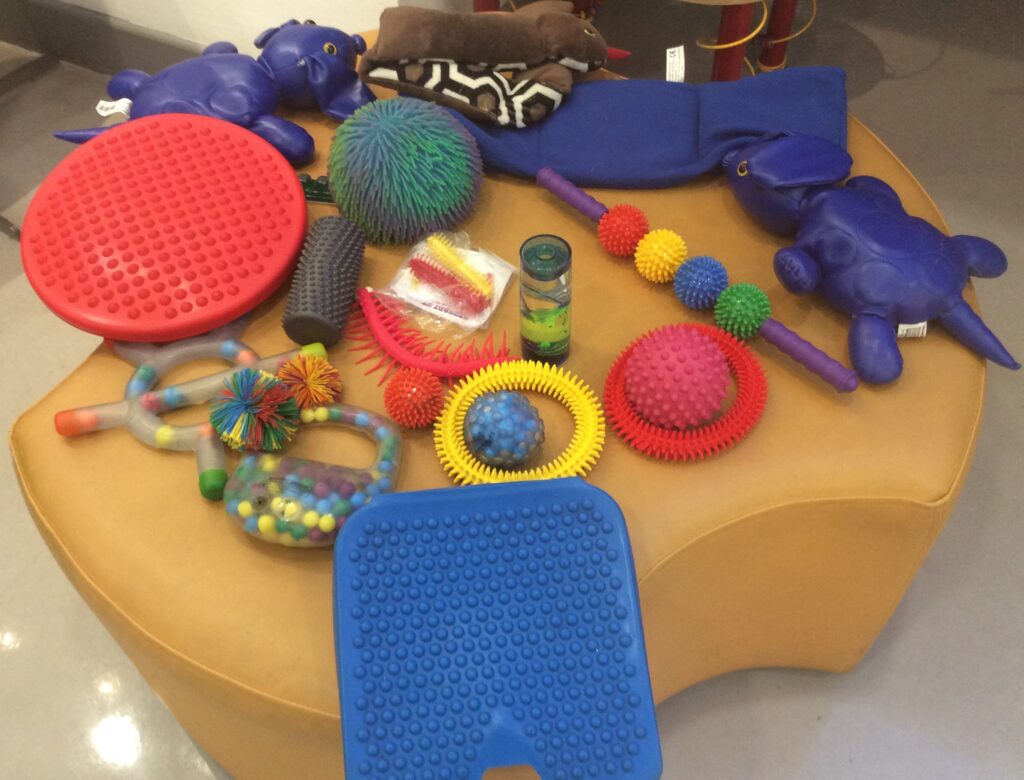 YMCA PAKT is a community based family support programme involving children aged six to sixteen and their families in Cork, Kildare, Dublin West and Dublin Central. Neurodiverse children have begun to be referred to the programme and Mr Brian Murtagh (then Chief Development Officer) requested that I lend my expertise in relation to inclusion of these children and their families. This project commenced in October 2021 and is ongoing.
Toys, Technology and Training is a programme offered throughout the Kildare Library networks. It is designed to offer support to children and adults with a number of differences. It includes a lending collection of toys and other equipment, sensory spaces within the library settings, specialised collections of books and an annual programme of talks, seminars and workshops.